We help you monitor, track, and protect your vital assets.
Complete Telematics Solutions
From UX to platform to edge devices, we take care of everything, so you can keep things moving efficiently!
Dependable Platform
The CalAmp Telematics Cloud is a dependable secure platform that is the solid foundation for your telematics needs.
Complete Device Lifecycle Management
FLEXIBILITY
We provide telematics capabilities and best practices that adapt to your processes and integrate into your systems.  Whether using one of our purpose-built applications or leveraging the underlying power of the CalAmp Telematics Platform, we provide flexibility to fit into your organization's needs.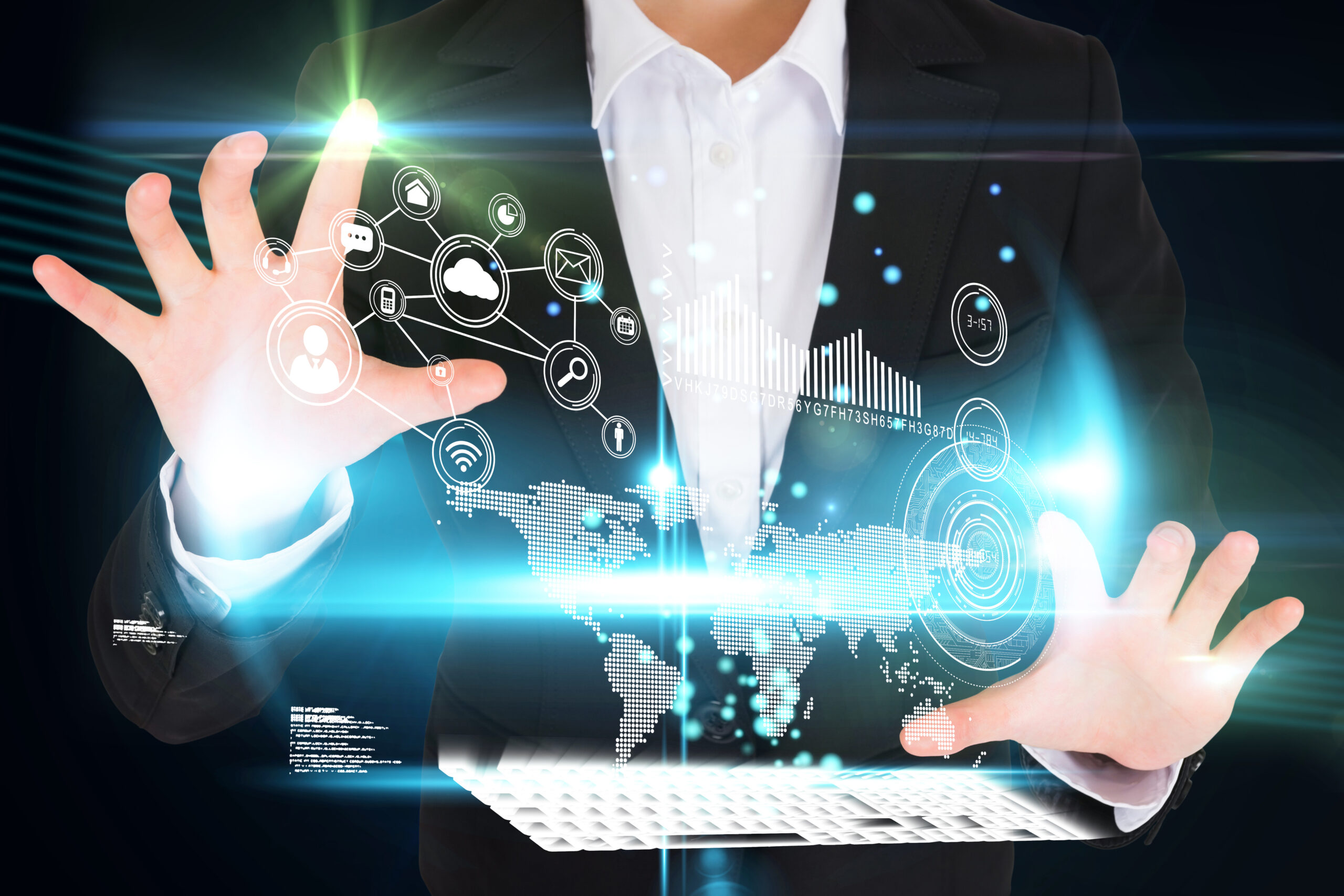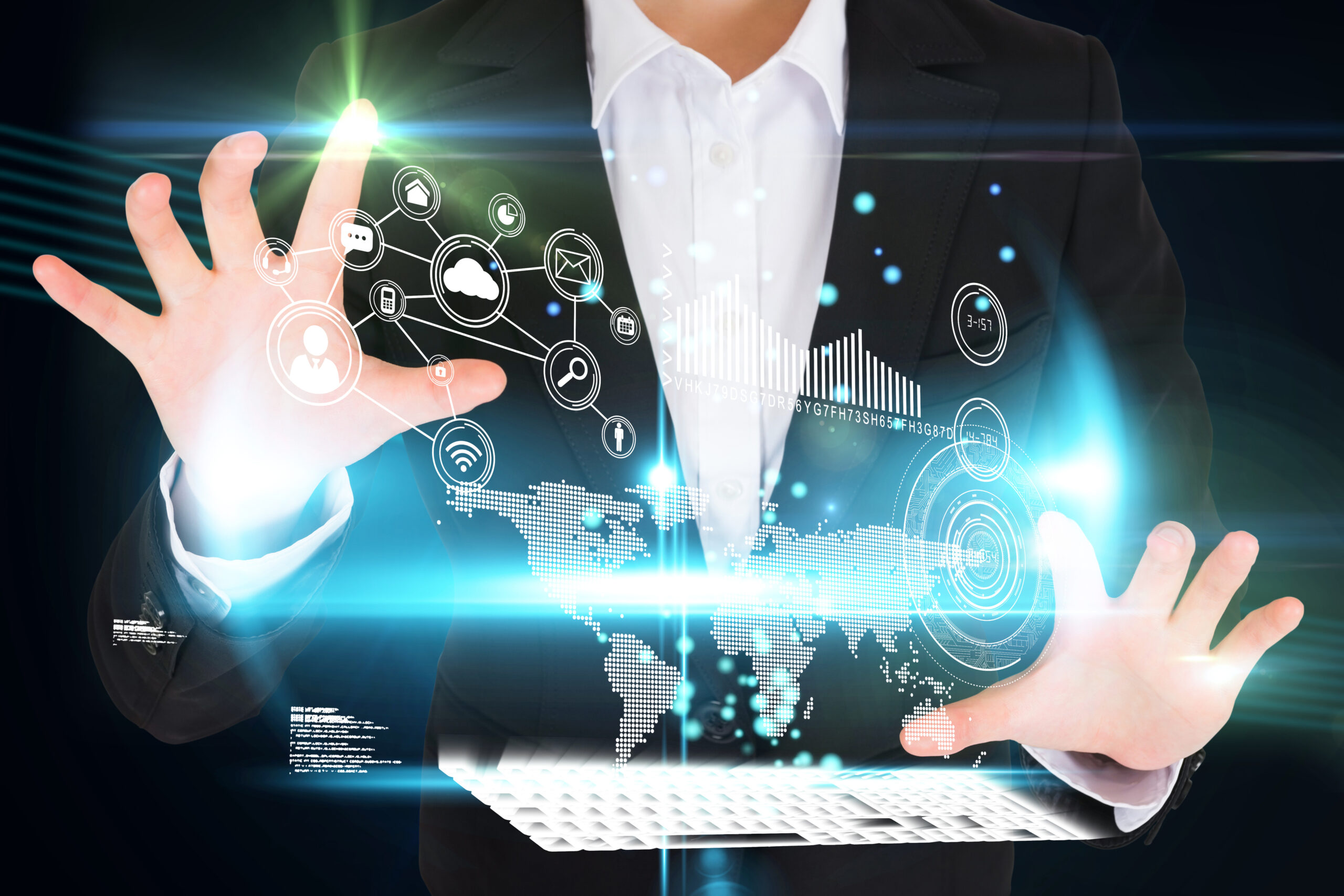 DEPENDABILITY
From applications to platform to edge devices – CalAmp's solutions are built so you can trust them to always support your business. Fully redundant with built-in autoscaling capabilities you can "dial-up" the level of availability that meets your business' needs.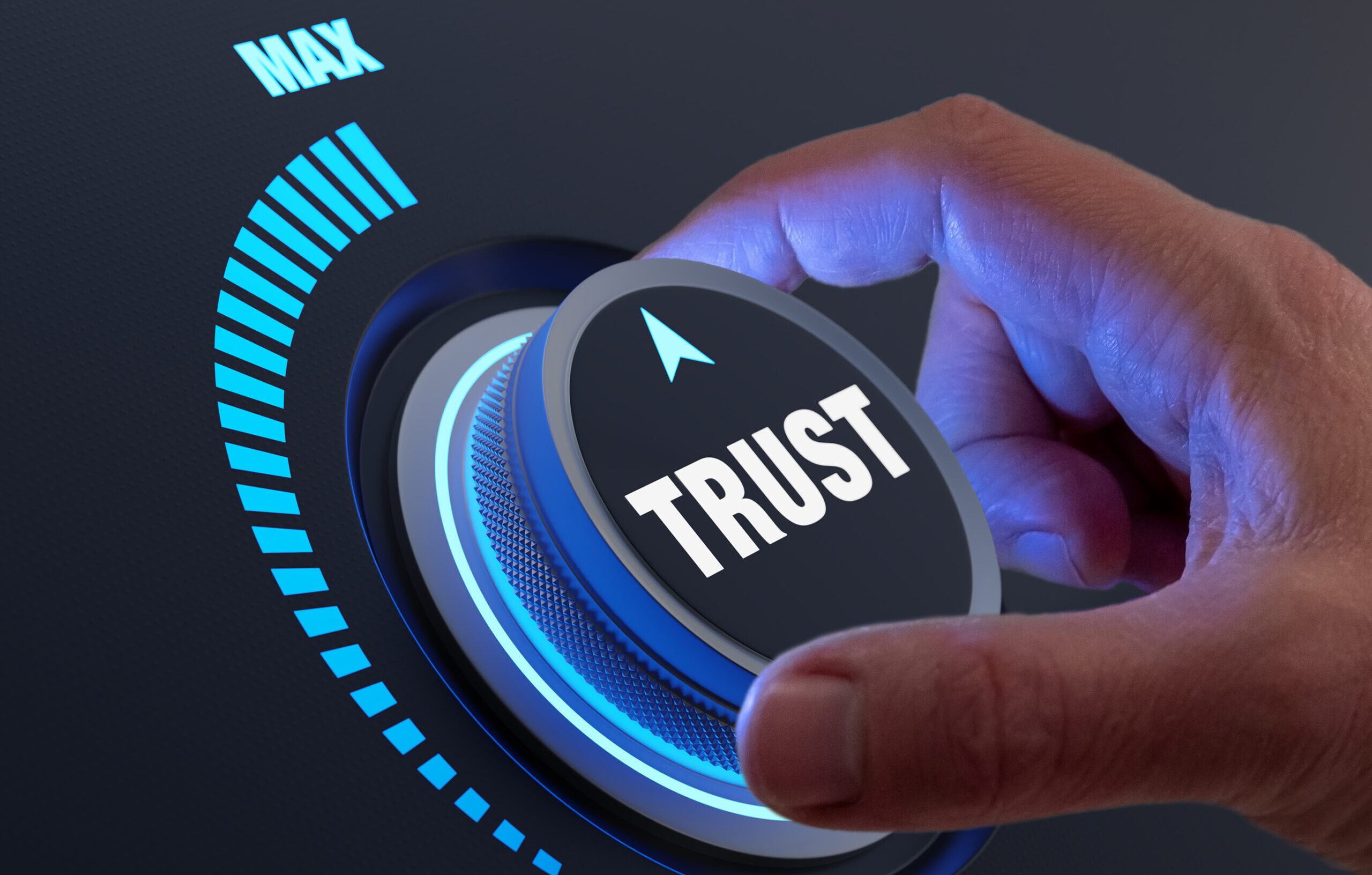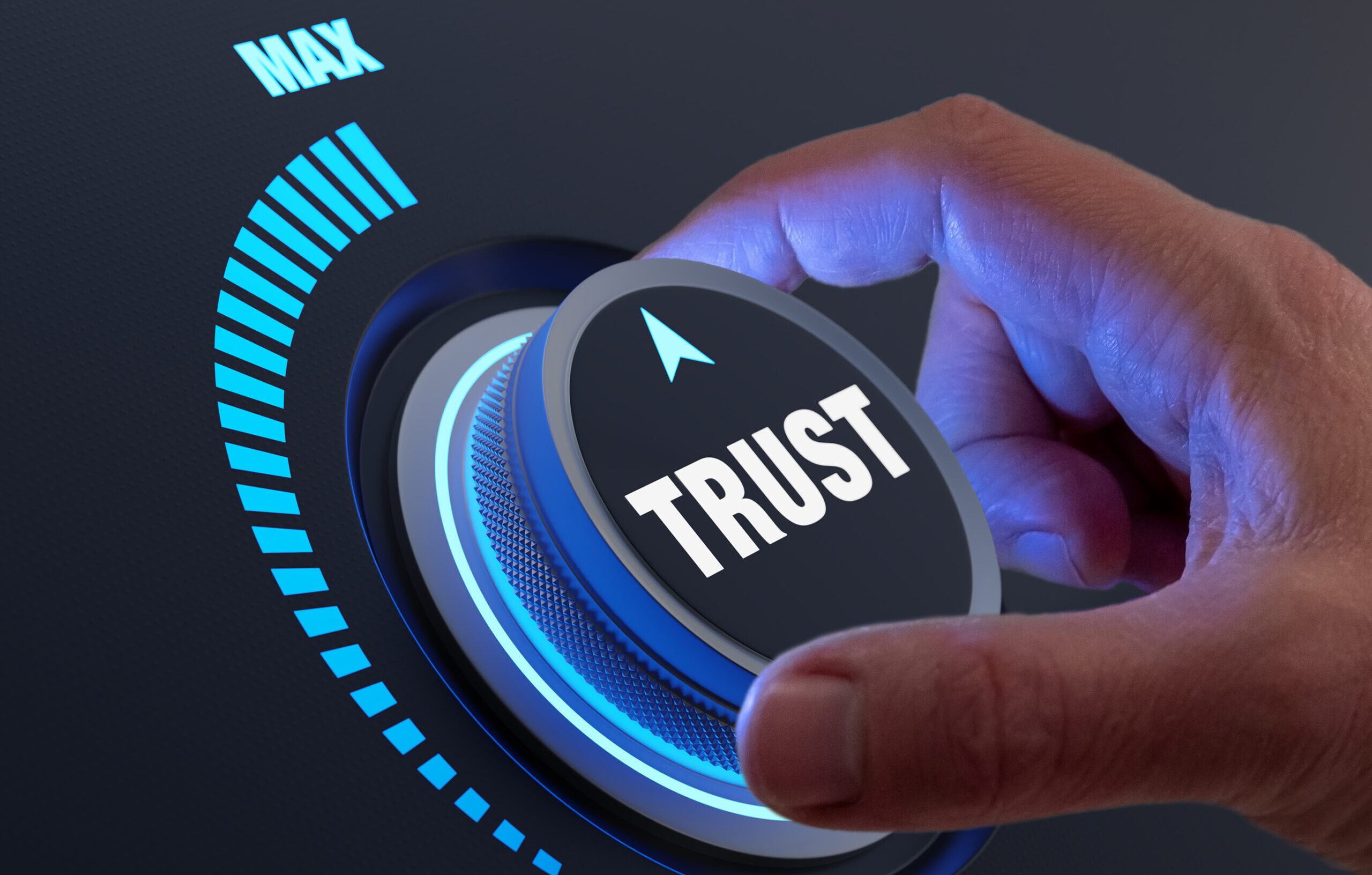 ENTERPRISE GRADE
Your telematics information is critical to your systems and how you do business. CalAmp's enterprise-grade solutions are used worldwide and can scale to meet your needs – both today and tomorrow. With end to end commercial-grade authentication, encryption and monitoring capabilities you can also be confident your telematics data is secure.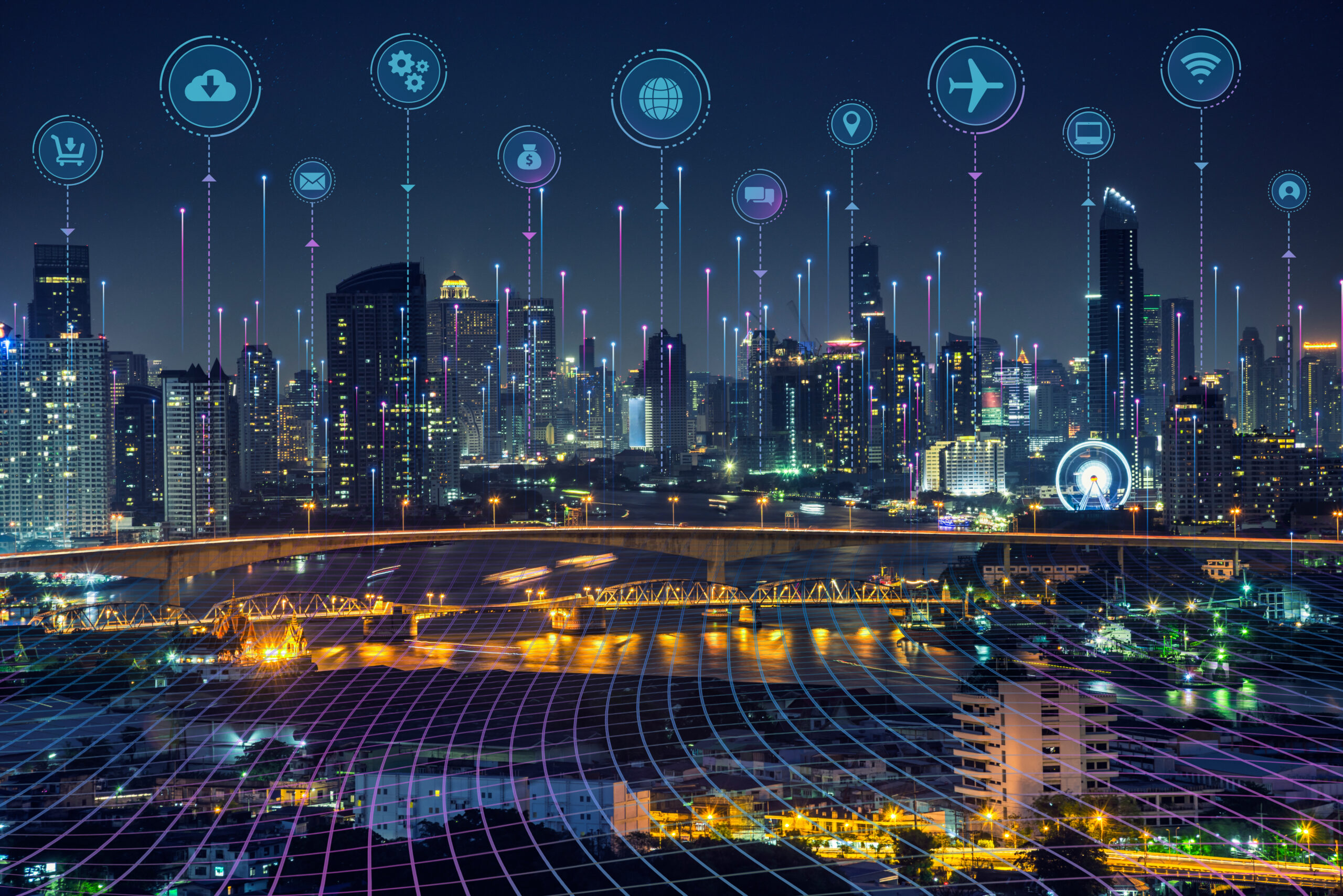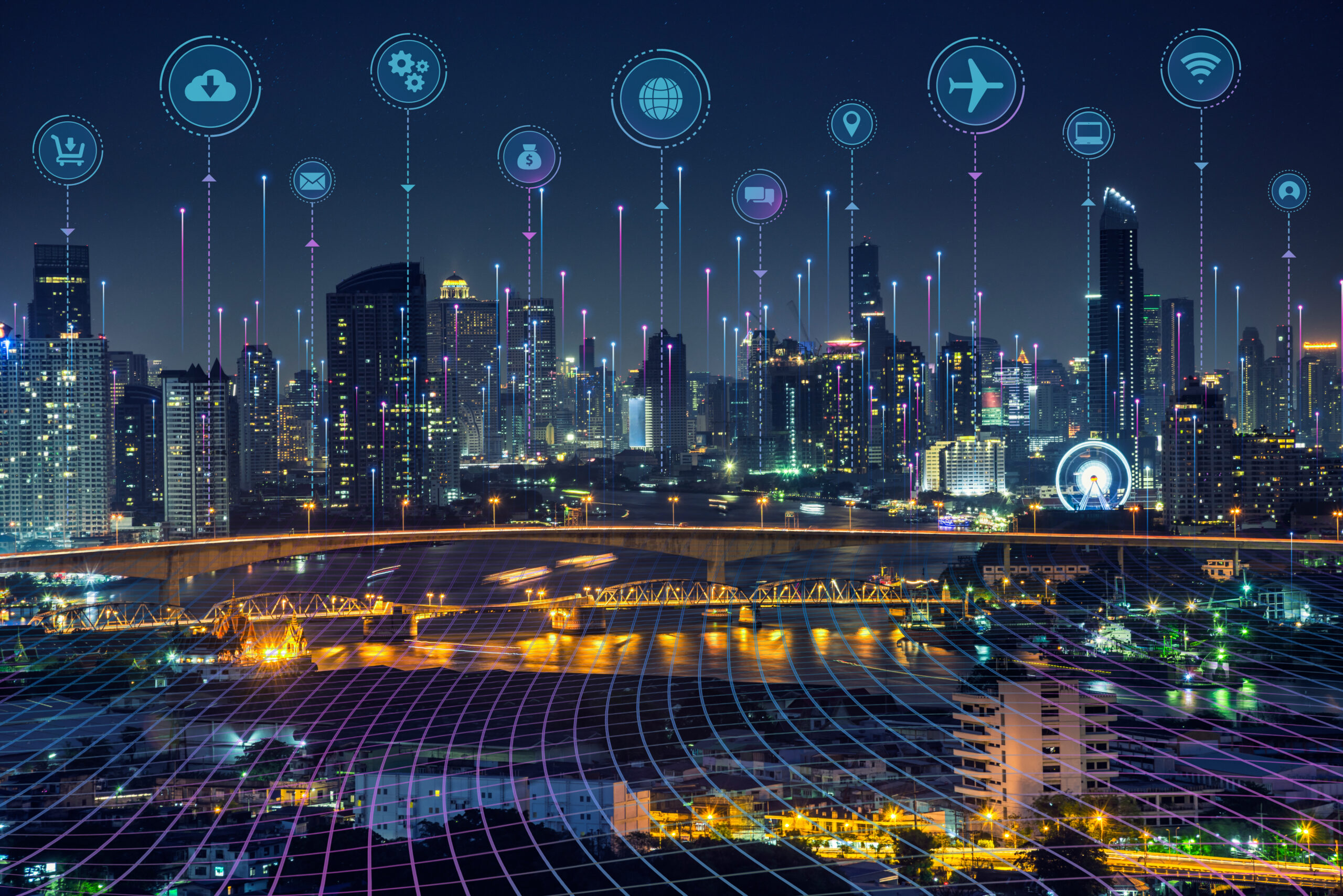 COMPLETE DEVICE LIFECYCLE MANAGEMENT
Devices are the foundation of any telematics solution. CalAmp provides robust tools, functionality and service to support the entire lifecycle of your devices. With flexible organization and role-based administrative tools to remote over-the-air updates to advanced diagnostics, CalAmp helps you to easily develop, deploy and maintain the devices of your telematics implementation.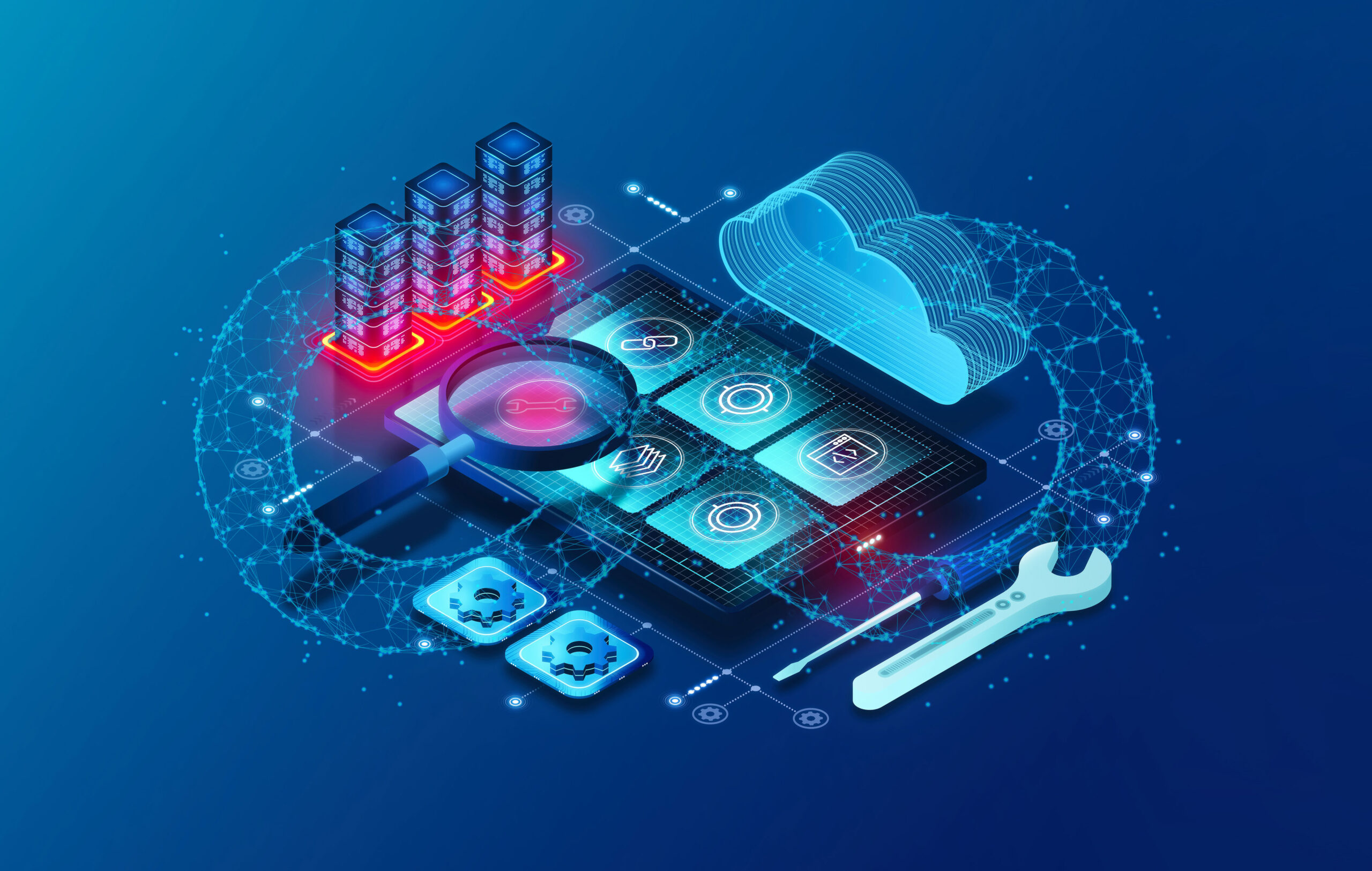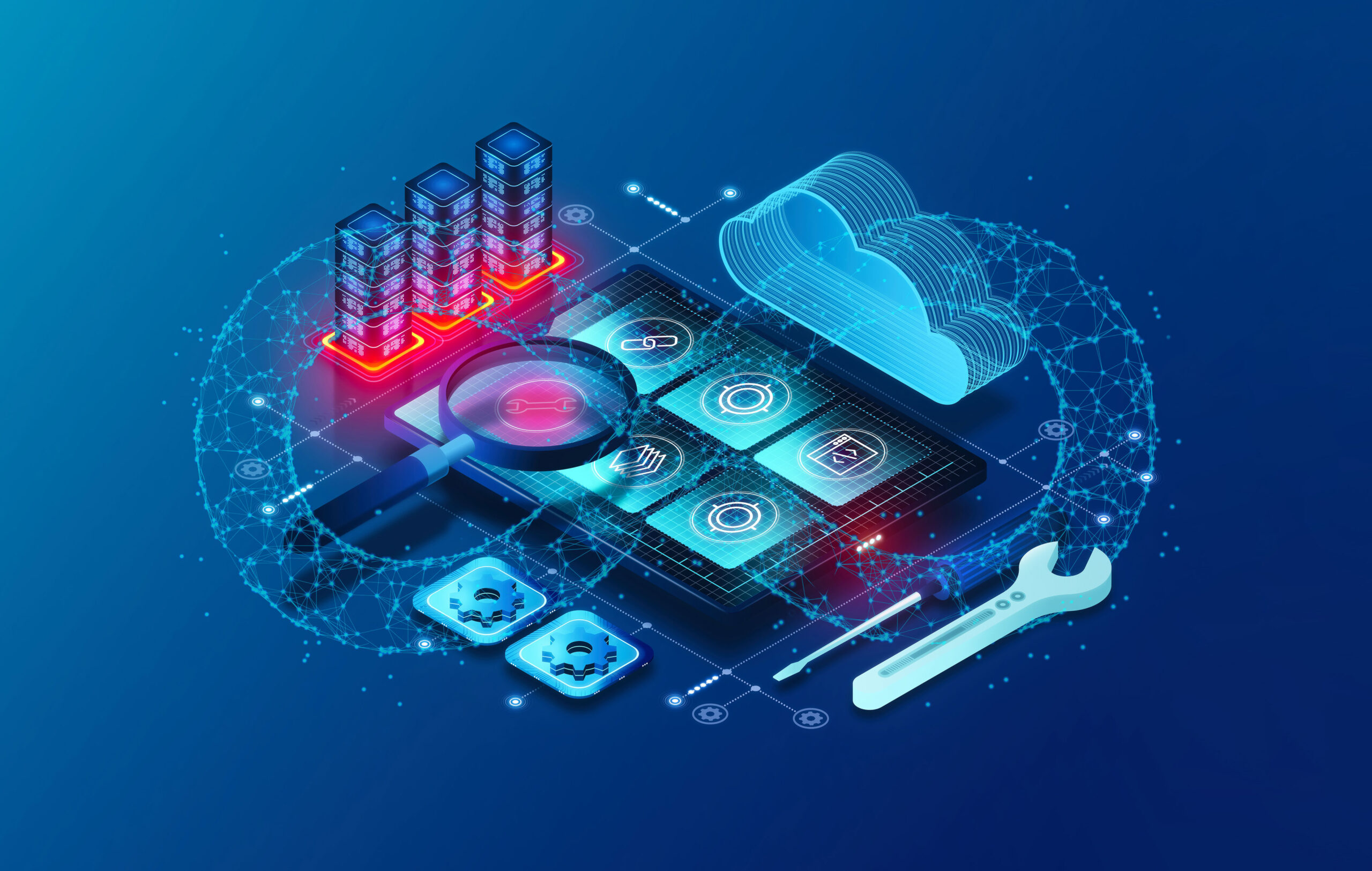 EDGE COMPUTING
CalAmp provides advanced capabilities to perform computing at the edge on your telematics devices. Distributing computing allows you to write your own apps to perform specific functions like integrating with a 3rd party sensor or peripheral. This flexibility enables you to support unique use cases you might have and/or operate where there may be network latency.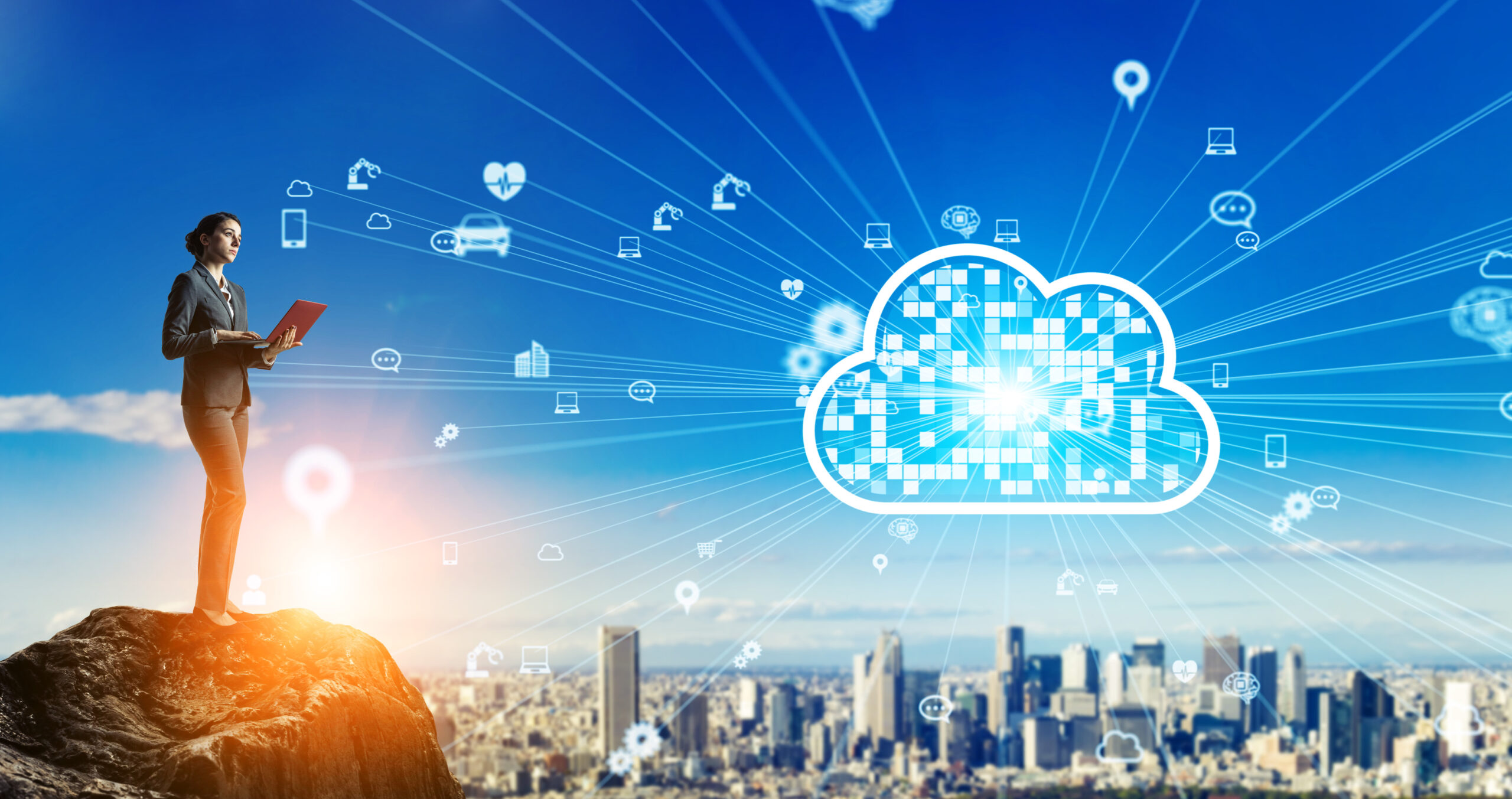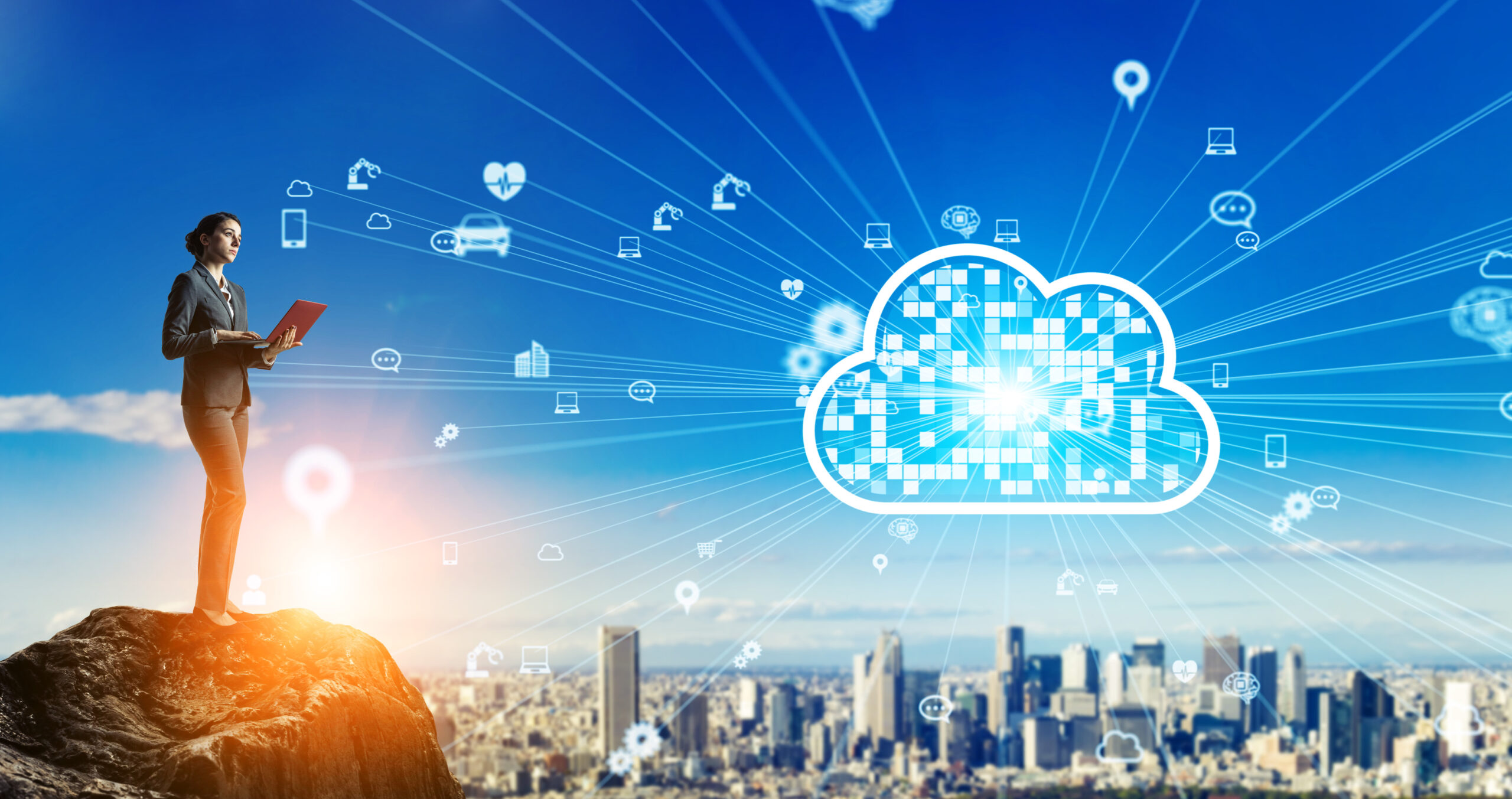 Customers Drive Our Innovation
In business for 40 years, CalAmp has over 14,000 customers and over 275 approved or pending patents. We continually innovate with the input of our customers to ensure you are successful today today while we provide you even more value tomorrow.
Don't Start an IoT Project from Scratch
Let us handle the hard parts of IoT. Learn how we can help.